Dining
Please be informed that not all amenities or facilities may be available during this time, to prioritise the health and safety of all guests. Kindly contact Lexis Port Dickson at +606 653 2000 for more information.
Your vacation would not be complete without enjoying some good food with good company. For your pleasure and ease, Lexis Port Dickson offers all day casual dining serving creative local and international dishes, so you can enjoy a scrumptious good time with family and friends.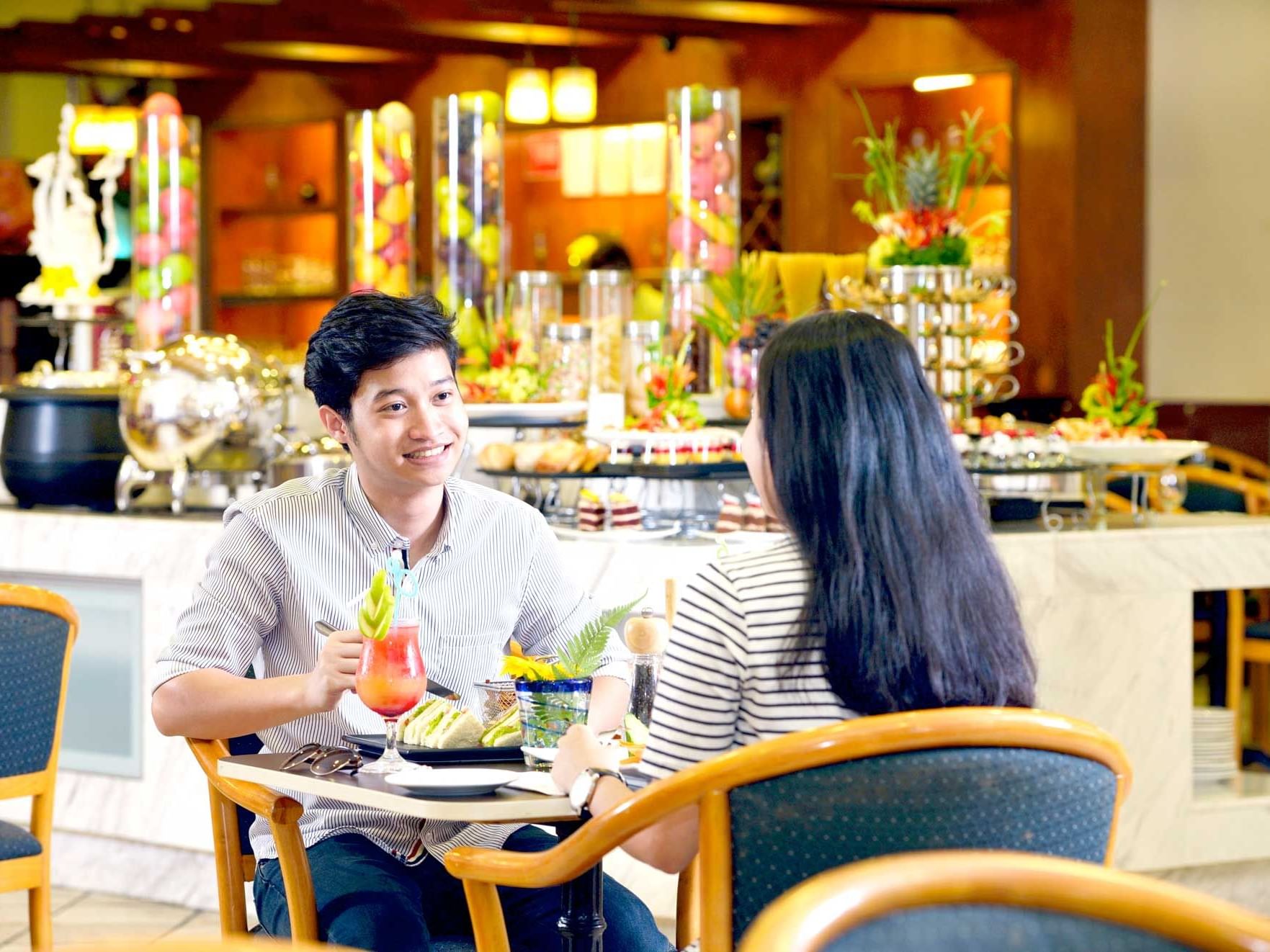 Start your day right with a wholesome breakfast freshly prepared by our chefs, then satisfy your cravings with the wide selection of tempting local and international cuisines for lunch and dinner at Aqua Coffee House.
Read more