Photo Credit: 123RF | @vikakurylo
Jumpstart Your Life & Wanderlust in a Post Pandemic World
Published June 8, 2023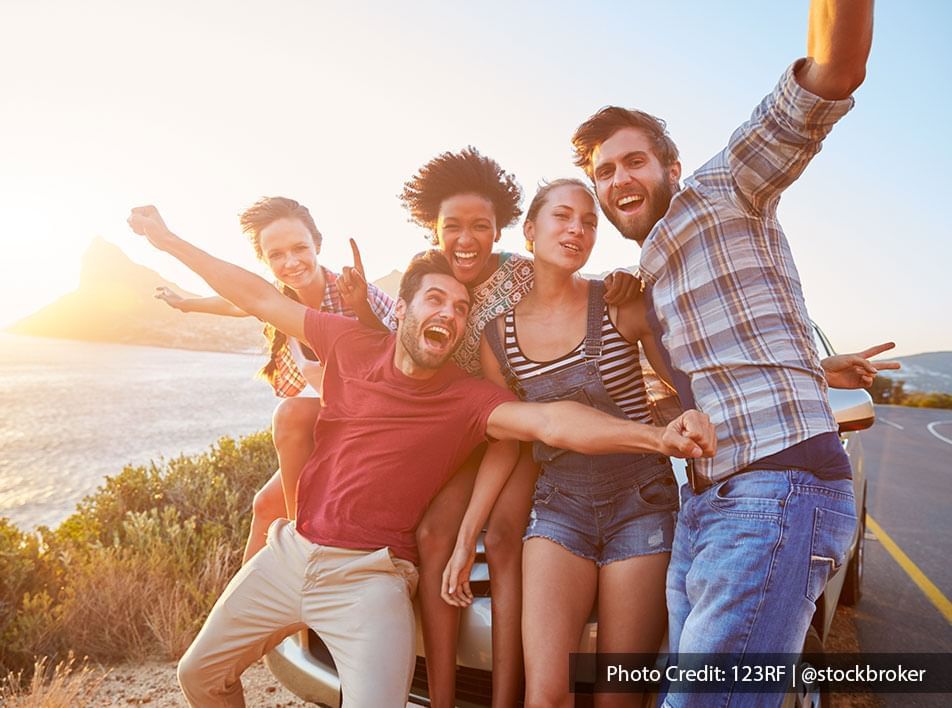 The coronavirus has gone way far beyond just upending our lives and bringing the world to a standstill for an unimaginable period of time. It has irrevocably changed the world as we know it, and along with that nearly every aspect of our lives. There's no denying that we might never be the same again, as this experience has led us to inadvertently re-examine the fragility of life and realize the things that truly matter the most to us. Such changes, if perceived as positive personal growth can most likely lead to a more meaningful and fulfilling life.

While we continue to emerge from adversity and try the best that we know how to get back to normal, it's crucial that we take the time to just live in the moment and not be overly fixated on a future that has proven to be so unpredictable. As international borders are reopening, we are given a second chance to live a life with fewer regrets.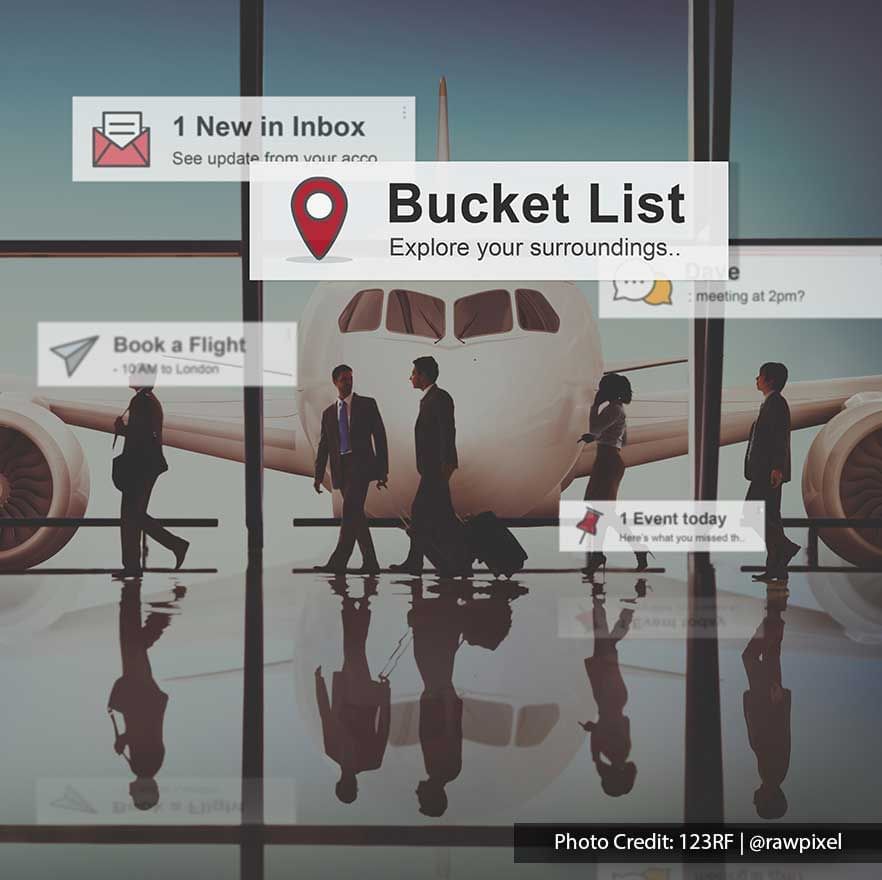 While being on lockdown, we had more time and chances to be with our thoughts and figure out what we really want and need in life. Subconsciously, at some point of time, we drafted several post pandemic bucket lists in our mind. Especially of what to do after the pandemic is over, travel bucket list of places that we want to visit, holiday bucket list of trips that we will take and time that we need to spend with the people we love, and even adventure bucket list of new experiences that will enrich our lives in ways more than one.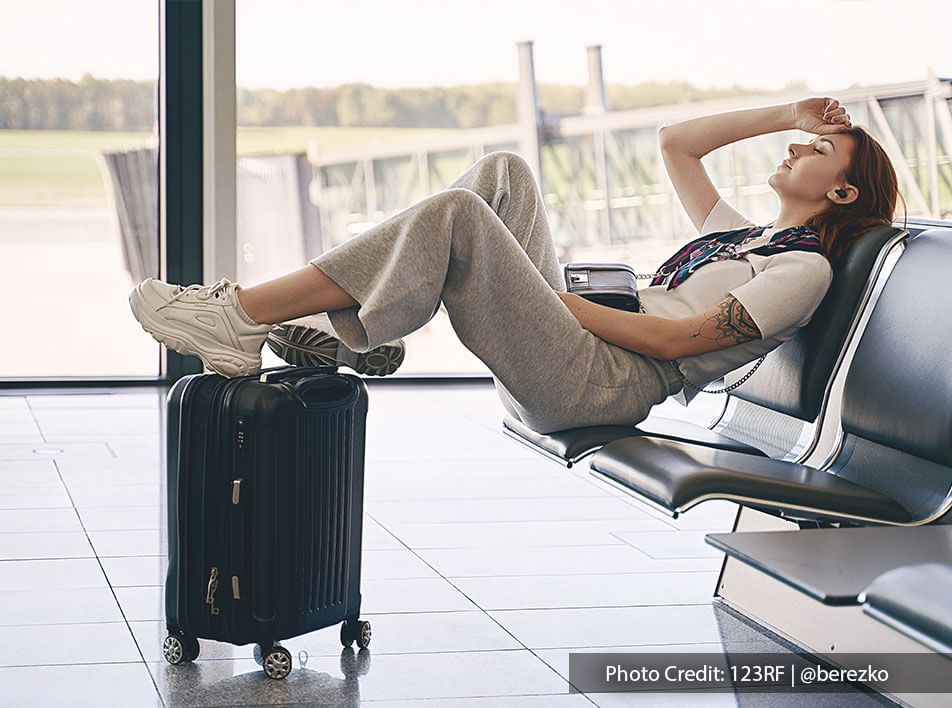 If like us, you are standing at that inexplicable junction in life, uncertain of where each path will lead to, yet can no longer suppress the yearning to have more meaningful pitstops and remarkable adventures along the way, then need not panic as you're not alone. We've all been there, we're all still figuring out how to manoeuvre life and how to get back to the normal that we once knew before all this. But we won't get answers by just playing it safe and staying put in one place, we need to overcome our fears and go back out into the world, letting our wanderlust guide us to travel more after this pandemic.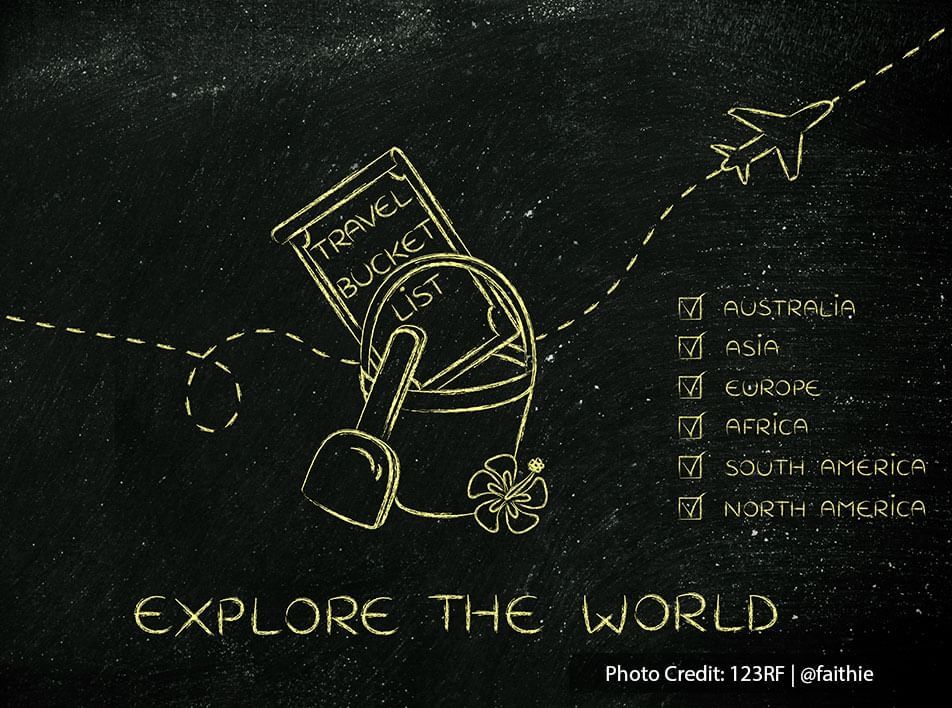 Those things that we've always wanted to do but never had the chance or courage to, things that we've always put off with the common excuse that we'll eventually get to it some day in the future. Well, the future is now.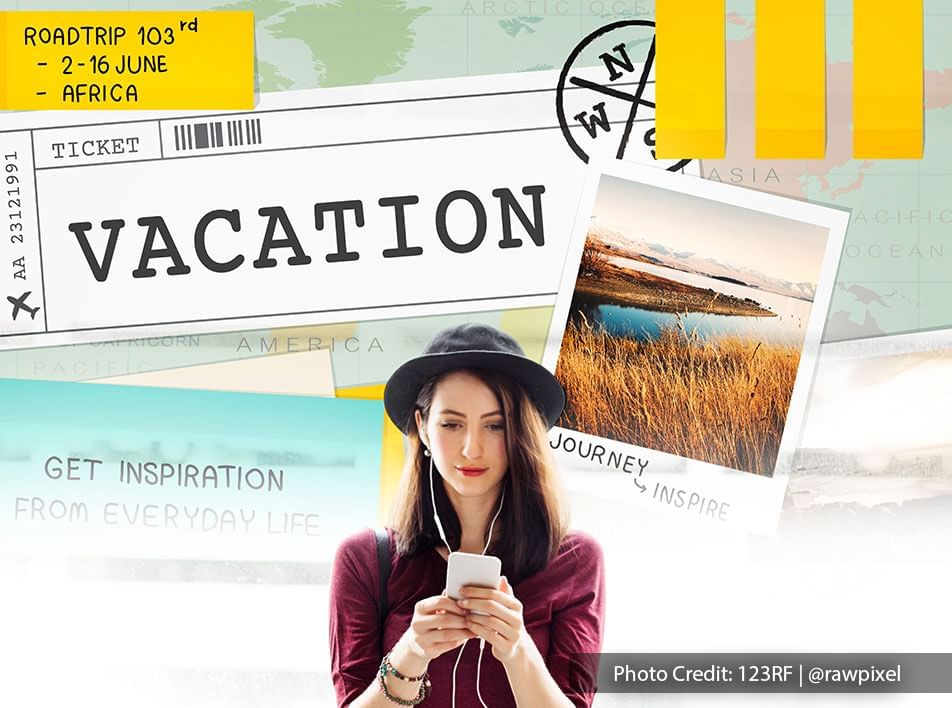 If this pandemic has taught us something about life, it would be that life is fleeting. So we should cut the misconception that we still have a lot of time on our hands. If you have a post pandemic bucket list or adventure bucket list of what you want to do when the pandemic is over, then don't wait.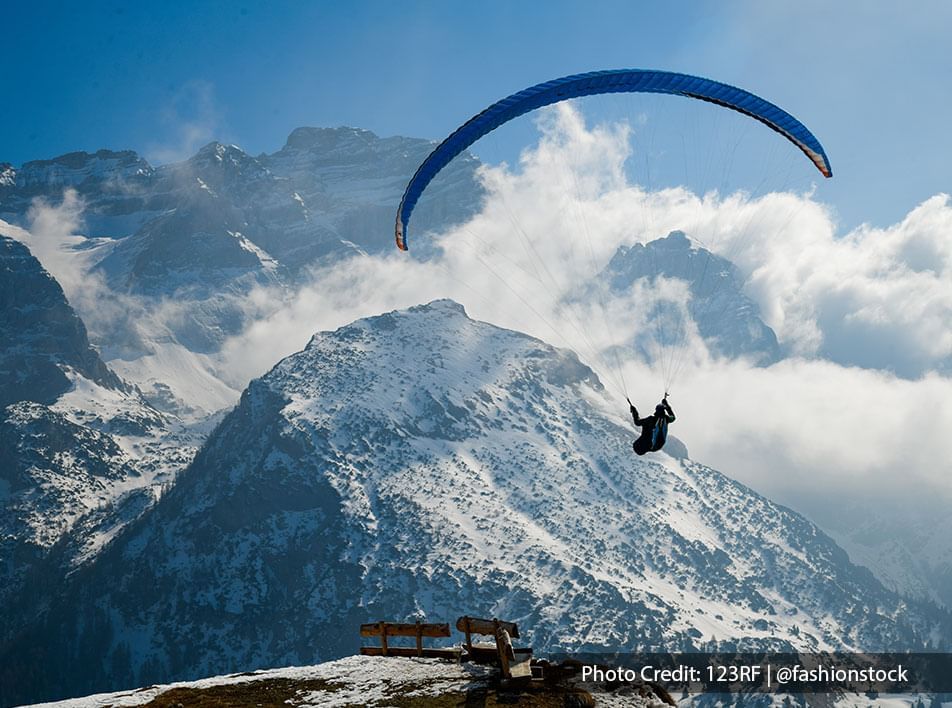 The borders are reopening and it's safer to go back out into the world now, so get out there and live. Go jet skiing, go paragliding, go hiking, or go boom netting on a sunset cruise! Have new experiences, try new things, and meet new people. Take that leap and for once not worry about whether there's a safety net to cushion your fall. We've survived a pandemic, so we will survive a tumble or two. Just have to make sure that after each fall you would get back up on your feet, dust yourself off and keep going.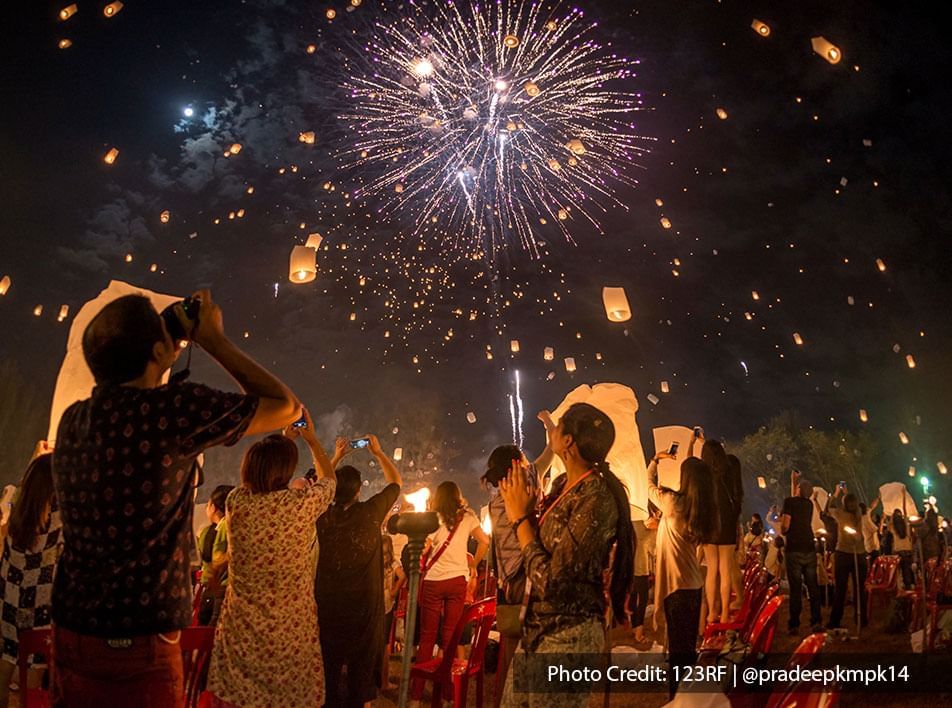 And don't forget about those beautiful memories, of good times we've shared with family and friends, that became a source of strength and motivation for us to hang on and keep going in the darkest of time during the lockdowns. With the easing of restrictions and borders reopening, now is the chance for us to relive and replenish them by spending more quality time with the people we love and missed. Those beautiful times are now within reach as we can once again travel and be reunited after the pandemic.

It's time to cross more items off your holiday bucket list with more weekend getaways and quality time with loved ones so that you get to create more wonderful memories to cherish in life. If you need ideas on where best to take your loved ones to for a relaxing vacation far from the crowds and busy cities, then check out our list of must-see places and things to do after the pandemic is over.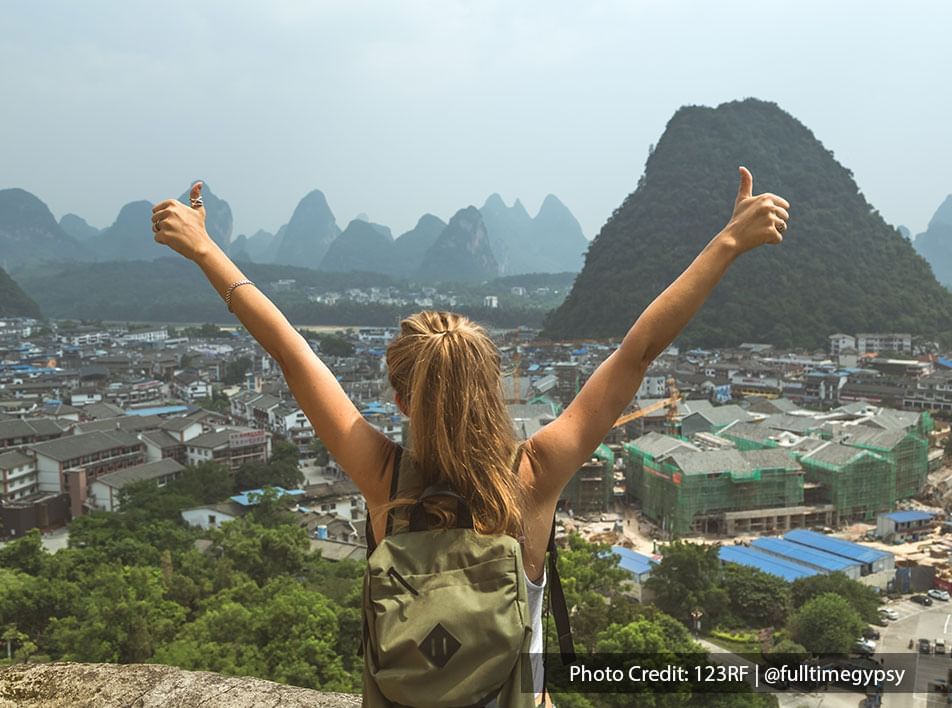 We've spent the last few years trapped in incessant worrying and a state of anxiety, we had to put our lives on hold while dreaming about what to do after the pandemic is over. Now is the time for us to get back to normal and resume life and reunite with loved ones. And this is also our second chance to live more fiercely and make the best of our ability to travel and explore all that the world has to offer. Start checking off your post pandemic bucket list with a beach getaway to enjoy the sun and nature at Lexis Port Dickson.